Talking to your doctor about atypical-HUS
We understand that a diagnosis of atypical-HUS can be overwhelming.
It can be hard to know what questions you should ask your doctor. The below Doctor Discussion Guide can be a good resource for you as you prepare to talk to your doctor at your next visit.

Download our Doctor Discussion Guide
Want to know more?
Download the brochure that's right for you.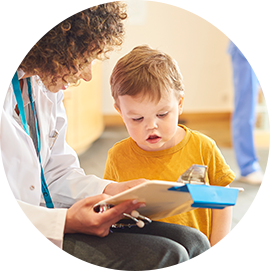 Your child's journey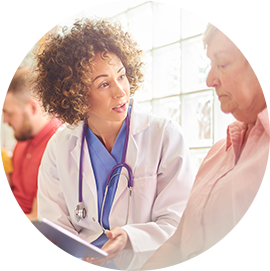 Your patient journey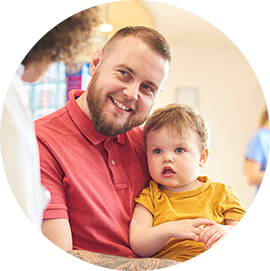 Your caregiver's journey
Connect with

the community

People living with atypical-HUS and their loved ones all have unique, special journeys supported by the community. Find an upcoming event in your area to meet other people who understand what you're going through and want to share in their journey.

Upcoming events