Learn about atypical hemolytic uremic syndrome (aHUS)
atypical hemolytic uremic syndrome (aHUS) is a life threatening disease with devastating consequences1,2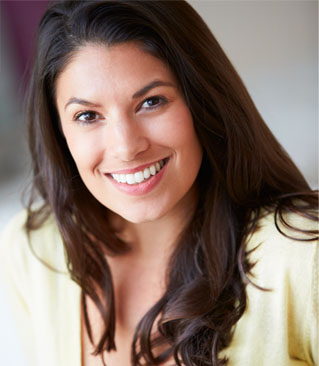 It may be scary to find out that you or your loved one may have aHUS. Although aHUS is a life-threatening disease, learning about your disease is important. The more you know, the better you can manage it.1
Here are some key facts about aHUS:
aHUS is caused by genetic problems in the complement system, which is a part of the body's immune system1
aHUS is important to diagnose accurately because it has signs and symptoms that are similar to those of other diseases. Differentiating aHUS from other similar diseases as soon as possible is very important1,3
Plasma exchange/infusion has been used to manage aHUS symptoms, but plasma therapy has not been studied in well-controlled trials in aHUS4
Learn more about aHUS
1. Laurence J, et al. Clin Adv Hematol Oncol. 2016;14 Suppl 11(11):2-15. 2. Legendre CM, et al. N Engl J Med. 2013;368(23):2169-2181. 3. Azoulay E, et al. Chest. 2017;152(2):424-434. 4. Schwartz J, et al. J Clin Apher. 2016;31(3):149-338. 5. Noris M, et al. Clin J Am Soc Nephrol. 2010;5(10):1844-1859. 6. Caprioli J, et al. Blood. 2006;108(4):1267-1279. 7. Noris M, et al. Nat Rev Nephrol. 2012;8(11):622-633. 8. Campistol JM, et al. Nefrologia. 2015;35(5):421-447. 9. Jokiranta TS. Blood. 2017;129(21):2847-2856.